Last Updated on February 7, 2019 by Jay
Have you been considering giving your phone a hard reset? Many people will perform a hard reset if they are giving their phone to someone or if their phone is having issues. A lot of people will choose a hard reset as a last resort. A hard reset is not difficult to do, but it does delete everything off of your phone. Don't worry, we are here to help you through the process. We hope that our information and step by step instructions make it as easy as possible.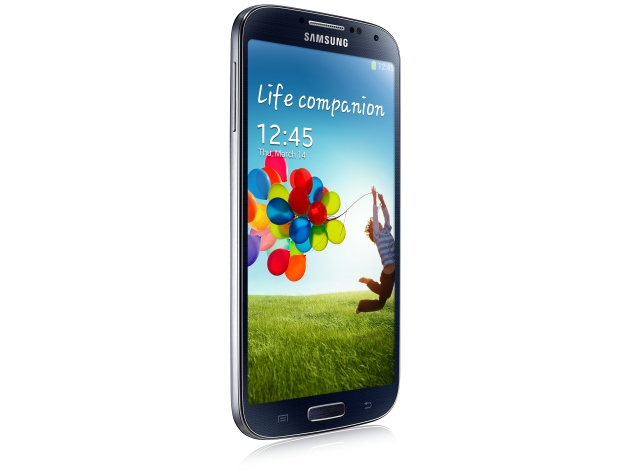 What is a Hard Reset?
The easiest way to explain what a hard reset is that your phone will revert back to its factory settings. You want to back up everything on your phone before resetting your phone. A hard reset will delete all of the data and information on your phone. You will lose all of your photos, contacts, applications, and anything else that was added to the phone after you bought it.
Understand Normal vs Hard Reset First
There are two different types of resets that you can perform when your phone is having issues – a normal reset and a hard reset. While both may fix your issue, a hard reset is usually a last resort for many people.
Normal Reset
A normal reset is a great choice if your phone is just running slow or having issues responding within apps. This type of reset doesn't delete any of your apps or personal information, instead it just clears caches out. This is a great first option if you don't want to factory reset your phone.
Hard Reset
While we have mentioned that a hard reset deletes a lot of information from your phone, let's get into a little more detail. Before you even want to perform a hard reset, you need to backup all of your content onto your Google account. You should backup any photos, videos, ringtones, images, and passwords that you can. It is also a good idea to link any apps to Facebook or Google if possible. If you can't, make sure you remember all of your passwords.
If you do not backup all of your information and data, it may be lost forever. Since you are completely resetting the phone, there will be no way to retrieve the information. You may even want to try and login to certain websites from another source to ensure you know the password for that site. No one wants to lose photos of their loved ones, or other important information they may have on their phones. Especially since a lot of people have almost their whole life within their phone these days.
How to Perform a Hard Reset of Samsung Galaxy S4
Once you have backed up all of your data and information, you're ready to hard reset your phone in just a few easy steps. There are two different types of resets, you can either do it by using keys on your phone, or from your settings menu. If you still can access everything on your phone, it may be easier to reset your phone through the settings. If there isn't a way for you to get to the settings menu, you'll have to use your keys on your phone.
Using Keys
To use the keys on your phone, you will first need to turn the phone off completely. Next, you will need to hold in the home button, volume up button, and the power key all at the same time. When your phone starts to vibrate, only let go of the power key, and hold on to the other two keys still. You can release the volume up and home buttons once the system recovery shows on screen.
Next, use the volume down button to select the option to factory reset, may also say wipe data. Then, simply hit the power button to select the option. Use the volume down key again to choose delete all user data. Use the power button again to select this option. Your phone will automatically begin to hard reset. Once it has completely reset itself, it will say reboot system now, press the power button and your phone will restart. That is all that it will take for you to hard reset your phone using the keys on your phone. It will take around 5 minutes, and just a few simple steps.
Settings Menu
First, you will need to be on your home screen, then you can select menu. Once the menu is pulled up, choose settings, then select accounts. Backup and reset will be one of the options that you can choose, choose that one. If you choose to reset your phone this way, go on your Google account and ensure that everything is backed up. If you are planning on using the same phone once it's reset, you can choose automatic restore. This will restore all of your data once it's done resetting. You also have the option to choose backup my data, which should backup all of your information for you. Next, tap on the factory data reset option. And then you will need to choose reset device. If you have a password or PIN to unlock your phone, you'll need to enter it before choosing continue. Last step is to choose delete all. After you have done these steps, your phone will restart and will be back at the factory settings.
Conclusion
Whether you want to hard reset your phone due to hardware issues or because you are giving the phone to someone else, we hope our information has helped you. As you can see, it is not hard to reset your phone. Just be sure that a hard reset is what you actually need done. Most of the time, a normal reset will suffice if you are having issues with your phone. And most importantly, make sure any data and information you need is properly backed up on to your Google account.
Latest posts by The Lucky Stiff
(see all)