Comma-e #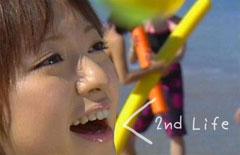 Gorou's 2nd Life is a blog from Ruby's homeland (.jp) which has a nifty trick if you edit your YAML documents in Vim. (Which I do for this blog.) Comma-e spits your YAML out in a Ruby structure, a decent quick validation.
 autocmd FileType yaml nmap ,e :execute '!ruby -ryaml -e 
   "begin;YAML::load(open('."'"."%"."'".","."'"."r"."'".').read);
   rescue ArgumentError=>e;puts e;end"'<CR>

You'll need to remove line breaks in the above.