Redesign 2005, Round Two #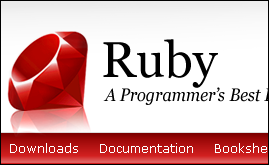 You can resume reading the Redesign 2005 Blog today. We've got the latest design up, incorporating the most popular features from the previous two designs.
Great thanks to the team: Ben, Michel and John. An evenly balanced group that is able to find a middle ground that is still colorful and dazzling. Please leave your critiques on the Redesign Blog. Please limit yourself to yay! or moop? here on this post.