Ruby Turns Twelve #
...while the rest of us continue to insist upon living out our youth through her.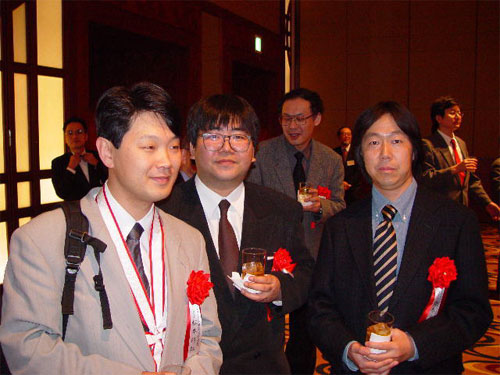 I'd personally like to encourage Matz to take the day off, relax, maybe make a few appearances for the public's benefit, accept their accolades and exhale with contentment. Today, we celebrate twelve years since an idea popped into that man's head.
I wonder what I was doing that day. That was right around the time I made that handheld TV jammer and blocked out the closed-circuit high school news program in my English class. Nobody really cared. Definitely not worth talking about twelve years later.